Staff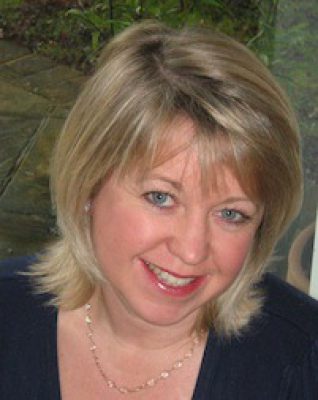 Julia Canneaux LRAD ARAD AISTD RTS
Turning Pointe Principal
I have been Principal of the school since 1987. At 13 I became a scholar at the Royal Academy of Dance, travelling to London twice a week to supplement my training in Worthing. At 16, I won a place at the Royal Ballet Upper School and studied later at Bush Davies, East Grinstead. Following my sister into teacher training at the College of the Royal Academy of Dance, I became Head Girl in my final year. After qualifying as a teacher of Ballet, National and Modern Dance I became a freelance teacher for a year before becoming Principal of the Pauline Howard School of Dance in Haywards Heath, now Turning Pointe School of Dance.
I opened the Lewes branch of the school in September 1999. Since then I have directed and choreographed six full-length original Ballets - 'The Nutcracker', 'Cinderella', 'Peter Pan', 'The Little Mermaid', 'The Snow Queen' and 'The Jungle Book' inspired by and created for Turning Pointe pupils. In 2009 we opened at Plumpton and, in September 2011, started classes in Barcombe.
My aim is to develop the potential in each pupil and to encourage confidence, self discipline and a life enhancing love of dance. I am proud of each and every student who has passed through Turning Pointe's doors and would like to thank them and their teachers for their energy, enthusiasm and passion. So far its been quite a journey...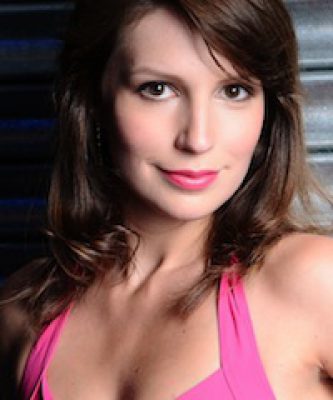 Lianne Carter
Assistant Principal, LISTD
Lianne teaches Modern, Tap, Adult Ballet, Contemporary and Musical Theatre classes and is Licentiate qualified in both Tap and Modern with the Imperial Society of Teachers of Dancing.
I started dancing at the age of three, and was a pupil of Julia Canneaux and Pat Ellis. After completing A-levels in Dance and Performing Arts, I successfully auditioned for a place at Stella Mann Professional College of Performing Arts, where I studied a wide range of dance and theatre styles. I had always kept in contact with Julia, and was delighted when asked me to start up Tap, Street Jazz and Modern classes in Lewes. I have been teaching for Turning Pointe since 2005, and was promoted to Assistant Principal in 2010. I have choregraphed for six Turning Pointe shows, including leading the production of Razzle Dazzle in 2013. Dance teaching is my vocation, and through fun and energetic classes I strive to pass on my passion for dance to the children I teach.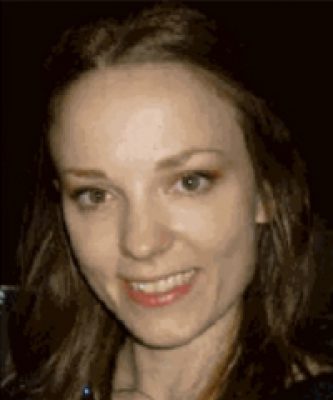 Nisa Davies LRAD ARAD AISTD RTS
Senior Ballet Teacher
Nisa was born in Bedfordshire, where she trained locally with Julia Hyde and Ann Hallett, before gaining a place at the Royal Academy of Dance (RAD). Whilst a student at the Academy, Nisa passed vocational examinations in Modern Theatre Dance and National Dance, as well as Classical Ballet. During her third year, Nisa was invited to work as a teaching assistant for the Academy's Open Classes. She graduated in 2004 with a 2:1 honours degree in The Art and Teaching of Ballet, as well as gaining the RAD's Licentiate award. Since then, Nisa has enjoyed working as a freelance teacher in and around London, teaching Classical Ballet, Modern Theatre Dance and Contemporary to students aged 2 to 60! Her students have a 100% pass rate at both graded and vocational levels, with some past pupils currently studying at The Royal Ballet School, Elmhurst School for Dance and the BRIT school. Nisa has also choreographed shows at the Bloomsbury and Cochrane Theatres, London, for past schools. She moved to Sussex in 2009.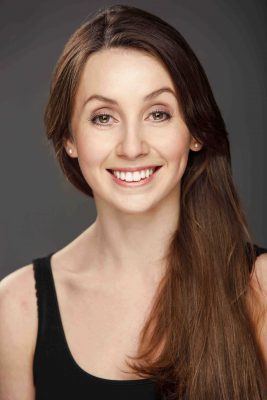 Chantelle Poole ARAD PDTD RTS
Senior Ballet Teacher
I graduated with distinction from the Royal Academy of Dance, Professional Dancers' Teaching Diploma in 2015. Born in Devon, I started my training locally before attending the Senior Associates programme at the Royal Ballet School. I continued my training at Elmhurst School for Dance where I was lucky enough to perform with Birmingham Royal Ballet.
Since graduating I worked as a freelance dancer appearing in television, film and on-stage alongside artists as diverse as Leona Lewis for the Michael Jackson Tribute Concert and Darcy Bussell in the Olympic Closing Ceremony. My television credits include the 'X- Factor' and 'The Other Woman' alongside Rupert Everett. I have also been featured in many dance catalogues and photographic advertisements including shoots for 'RED' magazine and 'Move Dancewear'. I subsequently worked with Belinda King onboard Cunard's Queen Elizabeth ship, performing a variety of different styles including Ballet, Ballroom, Latin, Jazz, Contemporary and Tap. My most recent contract was dancing Swan Lake with English National Ballet at the Royal Albert Hall.
I have been teaching at Turning Pointe since 2015 and love the nurturing, family feel within the school. My aim is to inspire dancers to be the best they can, through fun professional training.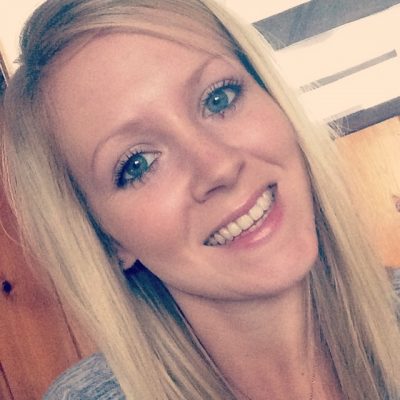 Lucy Sommerville
Dance teacher
Lucy attended the Drusilla Duffill Theatre School from the age of three, taking classes in Ballet, Modern and Jazz. After graduating Lucy went on to study BTEC and A Level dance, achieving distinction. Lucy was then intent on becoming a dance teacher and trained at Deborah Lamb Theatre School completing her Diploma in Dance Education. Now Lucy teaches for many franchises and schools around Sussex, in 2016 Lucy became a qualified Zumba instructor and enjoys holding weekly classes.
Lucy was thrilled to be given the opportunity to join the Turning Pointe team and enjoys teaching on Tuesdays and Wednesdays with the school.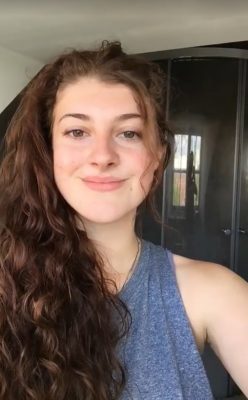 Josie Barton
Dance teacher
I've been dancing with Turning Pointe since I was three years old and have thoroughly enjoyed my time here, having completed all my RAD Ballet grades from Primary to Grade 8 and I'm currently working on achieving my Advanced 1 Modern. I have also studied Tap, Street Jazz and Pointe and been a member of the Extension class progressing on to Performance Company. From the age of 9, I began assisting Mrs Fyles and Miss Canneaux in classes and discovered an ability to pass on the things I had learnt. I have taken part in Summer Schools, workshops and performances and was delighted to be chosen to play the part of Bagheera (the Leopard) in our production of 'The Jungle Book' in July 2019.
I've been teaching at the school since February 2020, and I love having the chance to pass on my love of dance to my students within a fun, nurturing environment.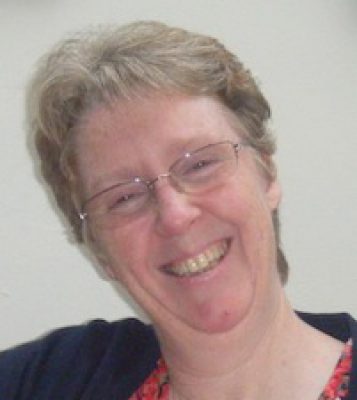 Carmel Keller
School Office Manager
Carmel is a great asset to the school and comes to Turning Pointe with a wealth of knowledge. She first came to us as a parent within the school, so understands the exciting journey you are making into the dance world. Her son Matthew began his dancing career at Turning Pointe and progressed to the Royal Ballet School and is now a classical ballet dancer with The Norwegian National Ballet. Carmel is often your first point of call and provides support to staff, parents and pupils.