Learn to Dance
Ballet
Ballet is graceful, fluid and precise - perhaps the most formal dance style, but the style which forms the basis for most others. Boys and girls can begin from the age of 3, learning the most basic steps through story telling and imaginative play with props. Pupils are encouraged to take exams when they are technically and emotionally ready, from the Pre-Primary and Primary award in Dance through Grades 1 - 8. Those with a particular passion and ability for Ballet can also enter the RAD's vocational exams, Intermediate Foundation - Advanced, either at our studios or at RAD headquarters in London.
Pointe work classes begin for students at Intermediate foundation level. We take care to ensure time is taken to learn slowly and carefully to prevent injury. Technique, strength and confidence 'en pointe' is built up as students progress to Advanced level.
Extension classes
Extension classes are designed to enrich and extend talented pupils across the age groups. The classes are available by invitation to those pupils we feel would particularly benefit from further training. Hour long, non-syllabus classes focusing on strengthening, stretching, technique, artistry, musicality etc, are taught to the students' needs beyond the requirements of the syllabus.
Students are expected to attend every week and be committed and hard working. Participation in these classes will be reviewed on a termly basis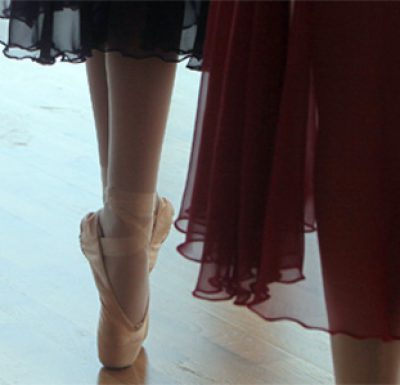 Modern, Jazz and Street Jazz
Modern teaches children the foundations of dance movement, working on skills such as flexibility and strength, dance qualities and dynamics, rhythm, style and performance. It has roots in Ballet, and incorporates elements of Contemporary, Jazz and Musical Theatre, but is designed to give dancers a strong technique and the ability to dance in a variety of styles.
Jazz is a sharp, energetic style of dancing that was prevalent in the 1980s, but has developed over the years to reflect current trends. Pupils of Turning Pointe have the opportunity to train for ISTD exams in both Modern and Jazz.
Street Jazz is a non-syllabus class where pupils get to learn routines to the latest tunes, and at the same time improve fitness and flexibility. This is a very popular class and is taught at two levels to cater for different ages and abilities.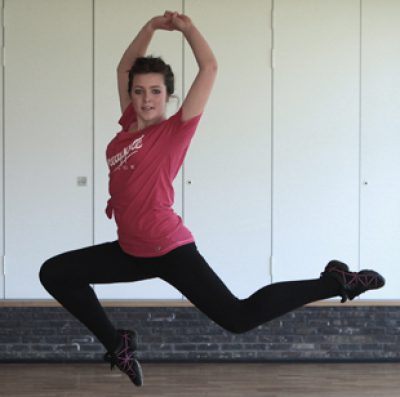 Tap
This dance form teaches children rhythm and musicality and they can enjoy expressing themselves through making different sounds with their feet. The recently updated ISTD Tap Grades are heavily influenced by American Tap and shows such as Stomp and Tap Dogs. Children can begin at any age and Adults can join the Lewes Adult Tap class.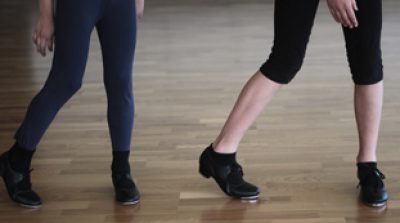 Musical Theatre
These classes incorporate singing, acting, and dancing, and are designed to improve confidence and sense of performance. Pupils learn numbers from various Musicals and work towards shows.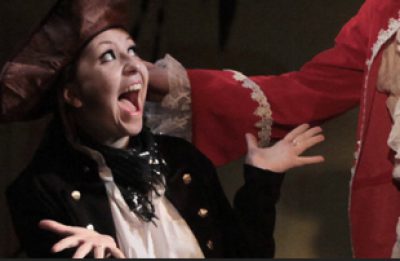 Boys
More and more boys are beginning to take classes, and many find Ballet class is somewhere they can shine.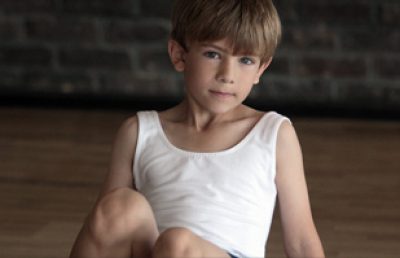 Adult Classes
Adult Tap and Adult Ballet classes are tailored specifically for adults who want to improve fitness and learn a new skill in a relaxed and informal environment. No previous dance experience is required.
For a free trial class contact Turning Pointe: carmelturningpointe@gmail.com or call 07947 803105
Uniform is available from G.Lois in Burgess Hill and Limelight in Uckfield. Please see timetables page for comprehensive uniform list.