TURNING POINTE SUCCESSES - Martha Gardner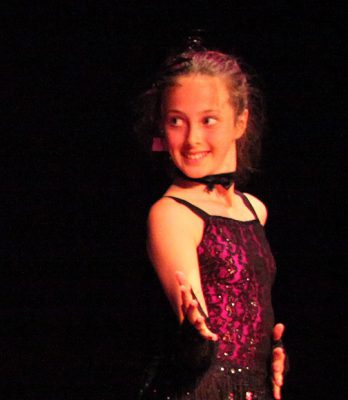 Martha Gardner – Martha started at the BRIT School in September, having won a coveted place on the Musical Theatre course. In the summer she took part in a production in Devon, having also won a place with the National Youth Music Theatre. Martha continues her dance training at Turning Pointe and on Saturdays travels to 'The Place' London Contemporary, for specialised Ballet and Contemporary training with the Centre for Advanced Training scheme. Martha is now a very busy young lady – Congratulations!
We look forward to seeing her dance the role of the Princess in our forthcoming production of 'The Little Mermaid' in July.